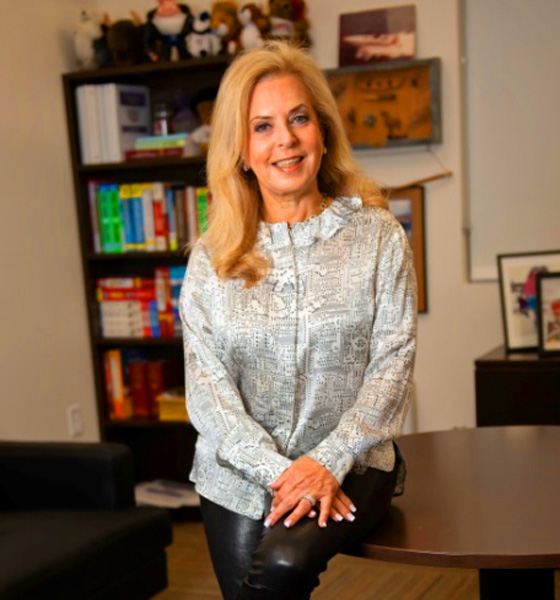 Judi Robinovitz
Judi Robinovitz, Certified Educational Planner, has 35+ years of experience in college counseling. Visiting dozens of colleges every year, she has acquired vast firsthand knowledge of their admissions requirements and campus cultures. Since 1980, she and her team have successfully guided thousands of students – from those at the very top of their class to students who experience significant academic struggles – and their families through the college planning and application process. During her 23-year tenure at Educational Testing Service, Judi served as technical liaison to the College Board. She wrote the College Board's first SAT-prep software and strategy chapters of their original SAT-prep books. Judi founded Score At The Top Learning Centers & Schools which provide in-person and online tutoring, test prep, and even AP courses for credit.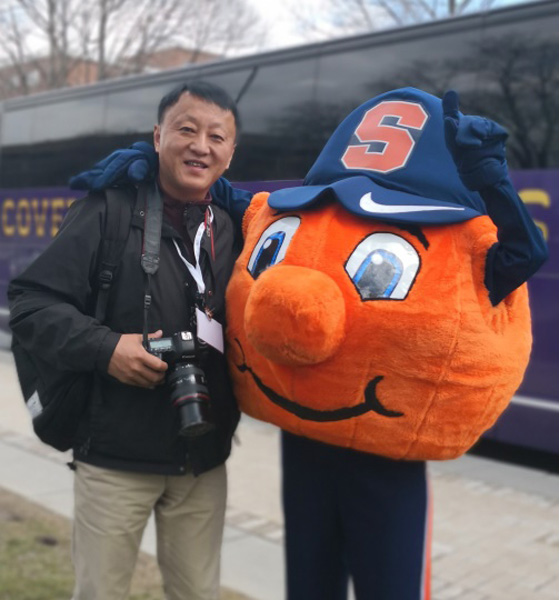 Jack Cao
Xi (Jack) Cao, founder and Chief Educational Consultant of DYO Consultants LLC,a Beijing-based educational consulting firm, has been serving Chinese families for over two decades. Before starting up DYO, Jack worked as an organizer on the summer language and culture immersion program in the UK, Denmark, Germany and Australia for Chinese high school students. From the immersion program, Jack sharply perceived not just the impacts that the Western world generated on the Chinese teens but the Chinese students rising enthusiasm about western education. After successfully running the immersion programs for three years, Jack started up DYO to help the Chinese students to pursue education abroad in 2000.
A pioneer independent educational consultant, Jack has visited over three hundreds boarding and day schools, colleges and universities, graduate schools and summer programs and conversed with the leaderships, director of admissions, faculties, students and graduates, Jack guides the students by expertise, insights and groundbreaking ideas to prepare for the ever-competitive admission and meaningful life in an easy but winning mindset. An active member of IECA, NACAC and International ACAC and an associate member of TABS, Jack is a thoughtful speaker and author at IECA conferences and Insights, IECA Bi-Monthly journal. As an ardent volunteer, Jack served IECA Beijing Group and IECA Global Committee in the past.