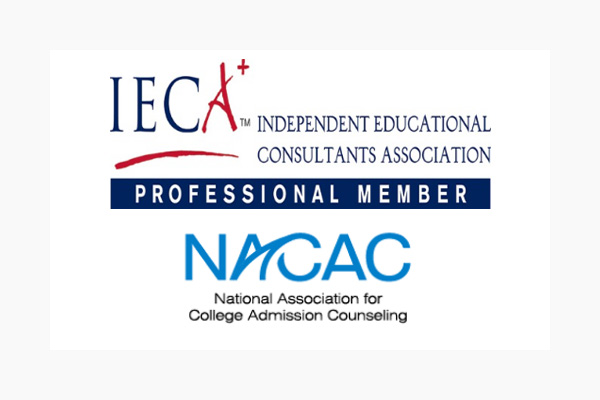 We are the proud members of a number of leading professional educational counseling organizations since 2006, like NAFSA(Association of International Educators), IECA (Independent Educational Consultants Association), NACAC(National Association for College Admission Counseling), TABS (The Association of Boarding Schools), International ACAC (International Association for College Admission Counseling), etc.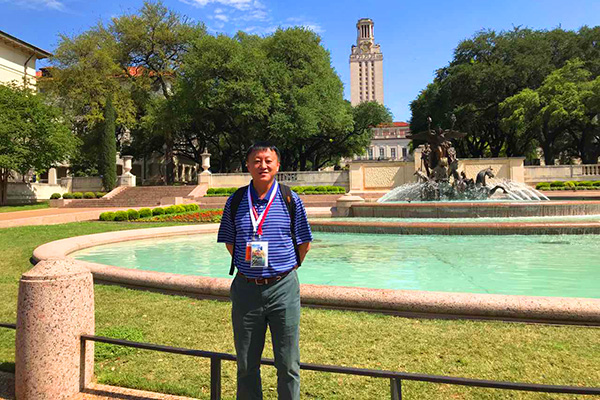 We regularly attend the annual conferences of IECA and International ACAC in addition to partaking all year round in various educational training sessions on spot or online and to develop our professional expertise as IECs in the past decade.
We traveled thousands of miles each year to visit over 300 schools, colleges, and extracurricular programs and to meet with administrators, faculty and students in the past decade. These practices expose us to the latest and ever changing admissions policies, facilitating us to effectively connect these educational institutions or programs and the familiarity with admission process with the needs of our client students and their families.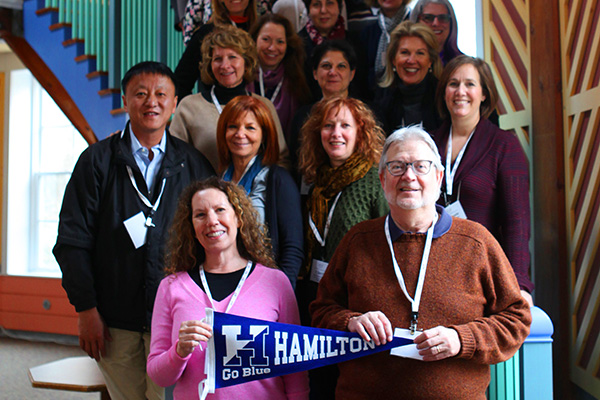 Unlike the educational agents, we are independent educational consultants do not accept the financial compensations like commissions from schools and colleges. This ensures our advices are fair and advantageous to our clients.