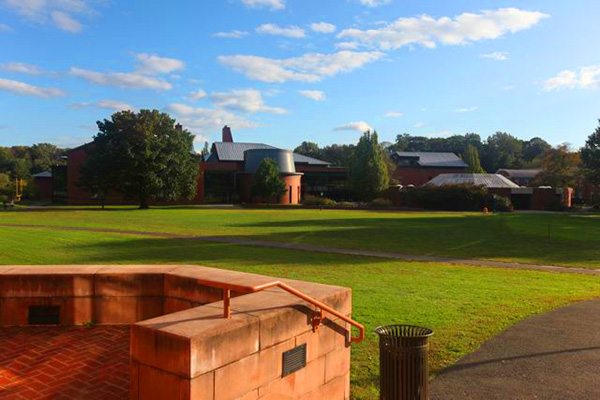 We travelled thousands of miles every year to visit schools, meet with heads of schools and admission directors, faculties, coaches, students, etc. to improve our understanding of the ever-changing school education and cope with the latest trends at either the regional, national or global level.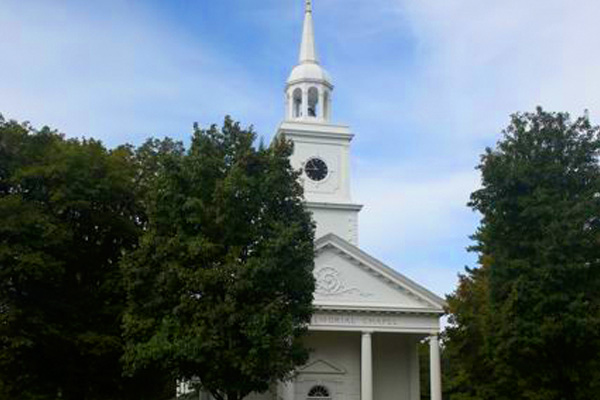 Fulfilling IECA's ethical standard stated in the Principles of Good Practices, our counseling practices have won a high reputation among the schools on which we established mutually respected professional connections.
We invest enormous time to meet, WeChat or email with the clients back and forth since the deep understanding of the students and their families is the necessity for us to give proper and invaluable advices to familiarize the families with the school education. We aid the families to set up a wise educational plan to achieve their educational dream.
Our services
Being experts of the school education for decades, we provide the following guidance services to help the families go through the school admissions smoothly and successfully.
Initial Assessment andConsultation

Drawing up a Personalized Educational Plan
Execution of the Educat--ional Plan
Application, Essay and Interview Guidance

Advising on Final School Choice
Boarding and Day School Acceptances(2008 – 2018)
High school
Appleby College (Canada)
Asheville School (NC) 
Avon Old Farms School (CT)
Berkshire School (MA)
Blair Academy (PA)
Brewster Academy (NH)
Brighton College (England)
Brooks School (MA)
Cambridge School of Weston (MA)
Canterbury School (CT)
Cate School (CA)
Cheshire Academy (CT)
Choate Rosemary Hall (CT)
Colorado Rocky Mountain Sch (CO)
Concord Academy (MA)
Cranbrook School (MI)
Cushing Academy (MA)
Dana Hall School (Girls, MA)
Deerfield Academy (MA)
d'Overbroeck's Oxford (England)
Dublin School (NH)
Emma Willard School (NY)
Episcopal High School (VA)
Ethel Walker School (Girls, CT)
FlexSchool (NJ)
Fryeburg Academy (ME)
Garrison Forest School (Girls, MD)
George School (PA)
Gould Academy (ME)
Governor's Academy (MA)
Grand River Academy (Boys, OH)
Grier School (Girls, PA)
Groton School (MA)
Hebron Academy
Hockaday School (Girls, TX)
Holderness School (NH)
Hotchkiss School (CT)
Hun School of Princeton (NJ)
Hurtwood House (England)
Kent School (CT)
Kimball Union Academy (NH)
Lawrence Academy (MA)
Lawrenceville School (NJ)
Institut Le Rosey (Switzerland)
Leysin American School (Switzerland)
Loomis Chaffee School (CT)
Marlborough College (England)
Masters School (NY)
Middlesex School (MA)
Millbrook School (NY)
Miller School of Albemarle (VA)
Miss Hall's School (Girls, MA)
New Hampton School (NH)
Northfield Mt. Hermon Sch (MA)    
Northwestern School (WA)
Oregon Episcopal School (OR)
Orme School (AZ)
Peddie School (NJ)
Pennington School (NJ)
Phillips Andover Academy (MA)
Pickering College (Canada)
Pomfret School (CT)
Proctor Academy (NH)
Putney School (VT)
Ridley College (Canada)
Roedean School (Girls, England)
Royal Russell School (England)
St. Andrew's School (DE)
St. George's School RI)
St. Mark's School (MA)
St Peter's School (England)
Salem Academy (NC)
San Domenico School (Girls, CA)
Shattuck-ST. Mary's School (MN)
Shrewsbury School (England)
Stevenson School (CA)
Stoneleigh-Burnham Sch (MA)    
Stony Brook School (NY)
Storm King School (NY)
Stuart Hall (Girls, VA)
Suffield Academy (CT)
Tabor Academy (MA)
Taft School (CT)
Thayer Academy (MA)
The Gunnery (CT)
Tonbridge School (England)
Trinity-Pawling School (Boys, NY)
Villanova Prep School (CA)
University Liggett School (MI)
Uppingham School (England)
Wayland School (WI)
Western Reserve Academy (OH)
Westminster School (CT)
Westover School (Girls)
Wilbraham &Monson Academy (MA)
Williston Northampton School (CT)
Wolfeboro Summer School
Woodside Priory School (CA)
Worcester Academy (MA)
Junior high school
Bement School (MA)
Cardigan Mt. Sch (Boys, NH)
Fay School (MA)
Indian Mountain School (CT)
North Country School (NY)
Rectory School (CT)